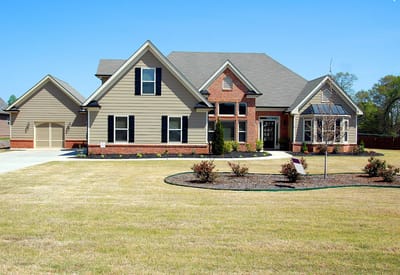 Global Closing Company Central, FL, provides personalized service and attention to detail for closing real estate transactions. We carefully manage escrow funds and clear all title issues. We review various court and public records, including deeds, mortgages, liens, wills, divorce orders, unsatisfied judgments, encumbrances, tax records and maps. A title search will identify the legal owner of the property, a chain of title, as well as any outstanding debt, lien, claim or other encumbrance on a piece of real property.
We recognize that each client has unique needs that must be addressed. You can trust our staff to treat each and every client with the attention and respect they deserve. Global Closing Company Central, FL is committed to your success. Benjamin Bowden, a Licensed Florida Title Agent, Florida Real Estate Broker and NNA Certified Notary Public Closing Agent.
Global Closing Company FL, services Daytona Beach, as well as the entire surrounding Central Florida area.